Fun, Fitness and Finesse!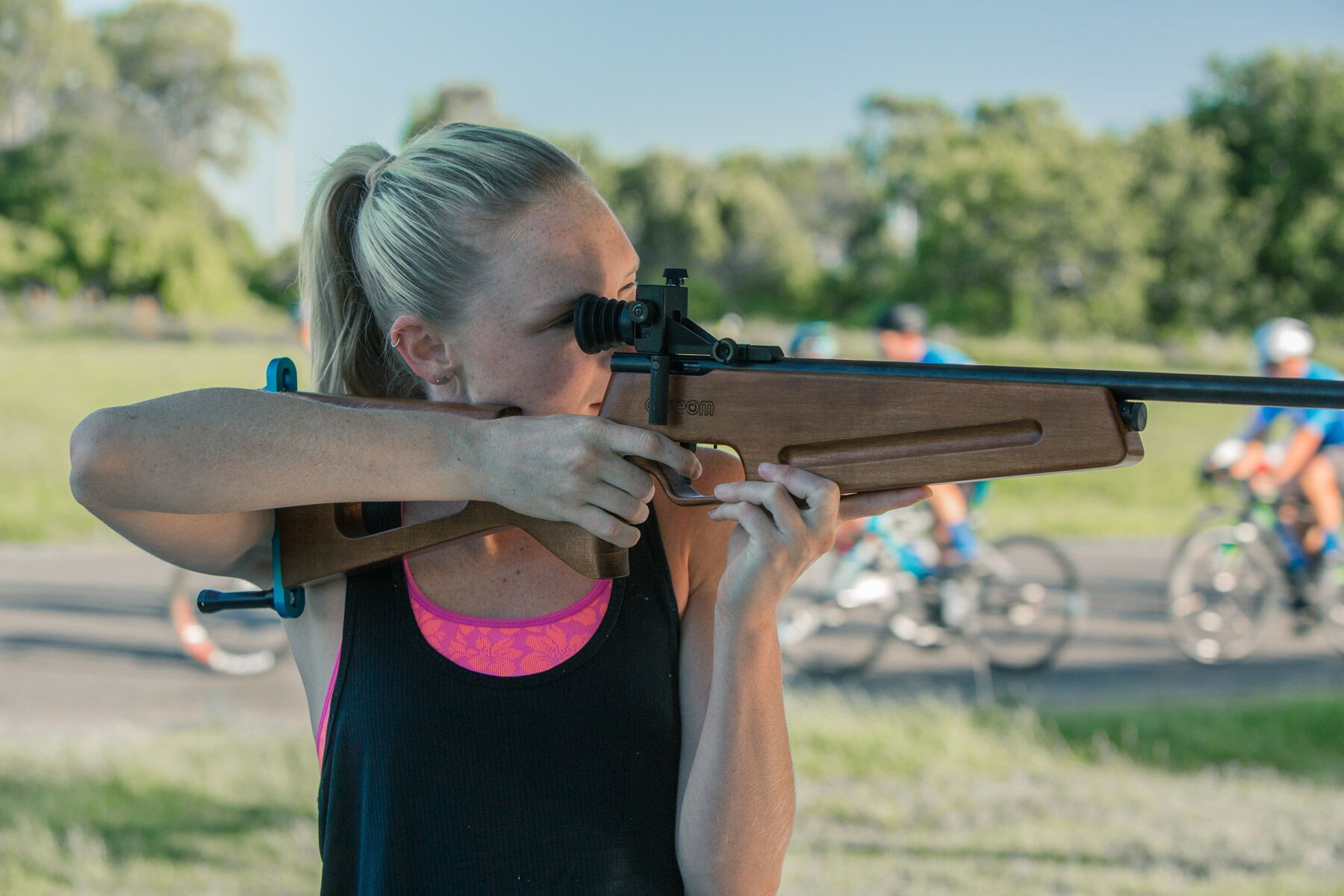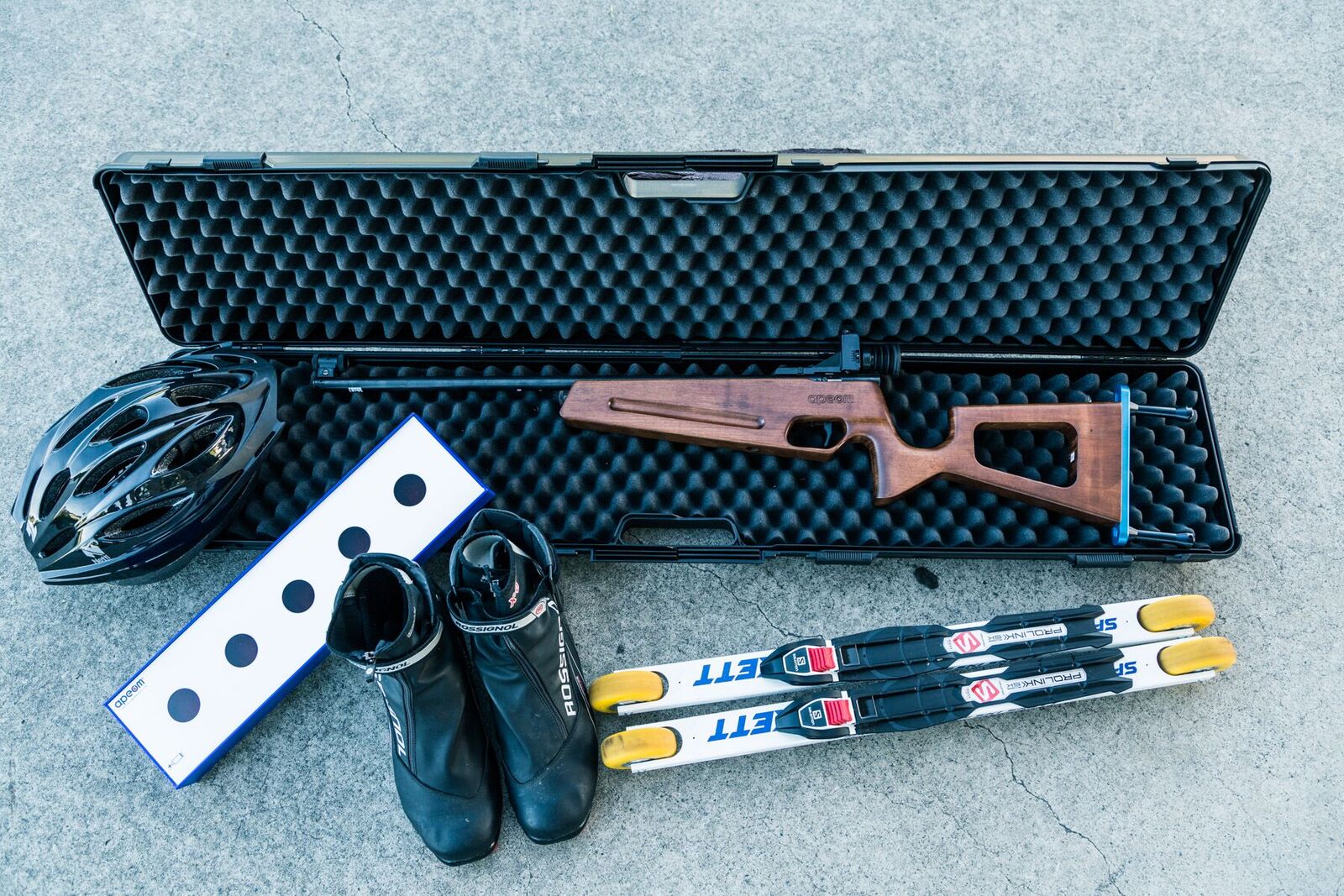 Take the Winter Olympics sport of Biathlon and transport it to Queensland!....How can you ski and shoot when there is no snow!
JUST DO IT: ROLL has the answer. We have substituted Roller Skis for Cross country skis because they imitate the actions and feel of skis on snow and use quality Laser rifles which emit a very safe, Level 1 laser instead of bullets. Add to that, ski boots, protective gear, targets and ski poles and you have the dry land version of Winter Biathlon
ANYONE!….We offer a product that has so many applications.
Whether it be SCHOOL groups wanting to learn new skills, CORPORATE TEAMS and CLUBS who want to be challenged in Team development activities or SPECIAL EVENT GROUPS, we can provide a great experience for everyone. Click on the tabs at the top of the page for details of what packages we offer.